*C'est la Vie! Life!*

After a two week rest ordered by doctor due to what
the French call "suremenage", Director

Fitena assured the press that
"Blog Appreciation Day" is starting today.

Handouts where distributed
to the all with the cast and full details.
"Blog Appreciation Day" is adapted from
Neil Kramer's
post which bears the same title. Mr. Kramer is a popular and very appreciated blogger. He is reported to be very funny. He refused to grant us an interview. He is quite shy, we are told.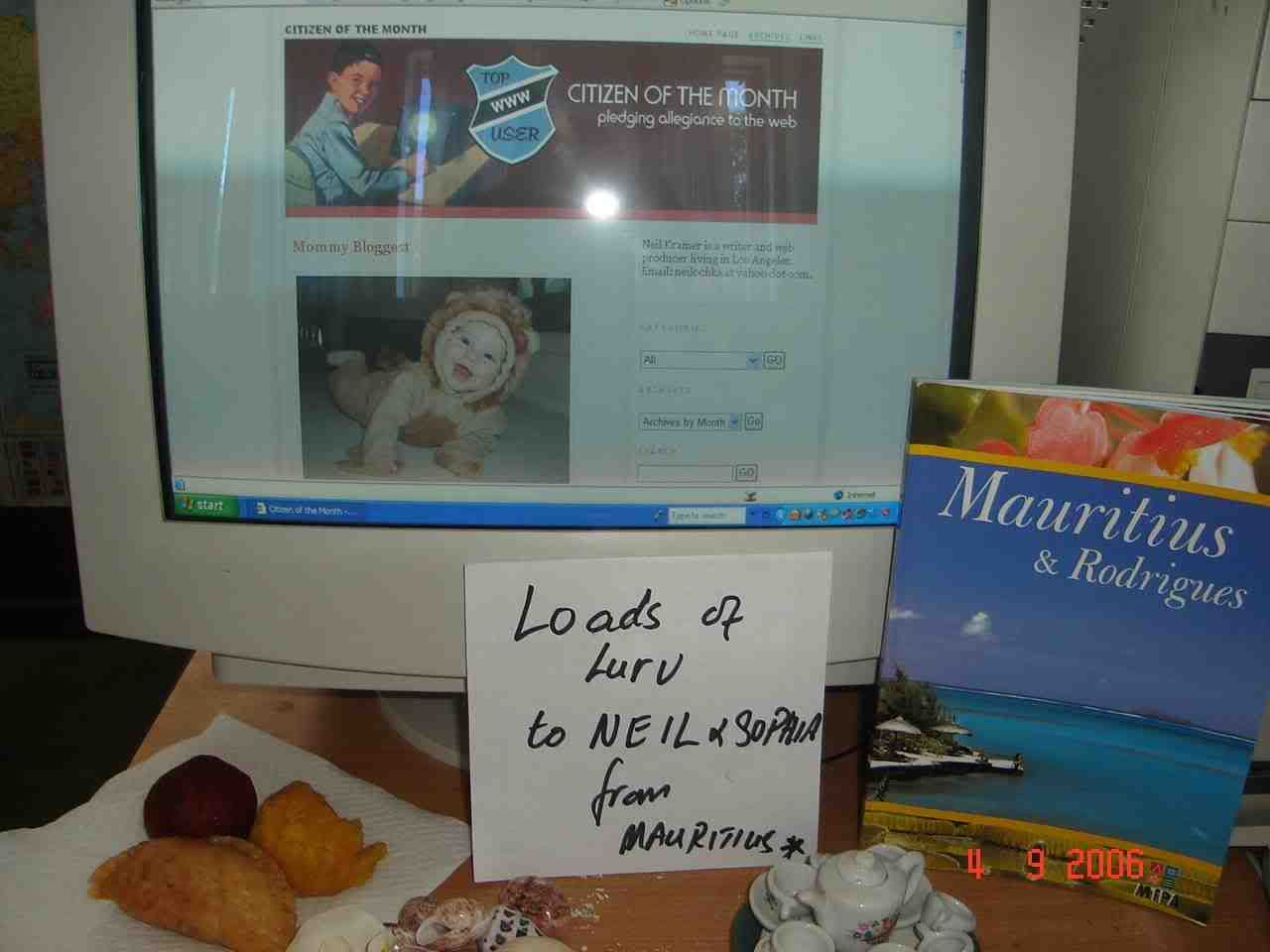 Director Fitena explained that after receiving this very romantic note (see below) from Neil Kramer and reading the linked to post she just could not resist and receiving another touching note from friend Chickyabe convinced her that the movie was a good idea indeed!

Chicky Babe
is playing the much spoken of mystery woman. The movie actually ends with her mystère unrevealed which makes us believe that there will be a "Blog Appreciation Day II".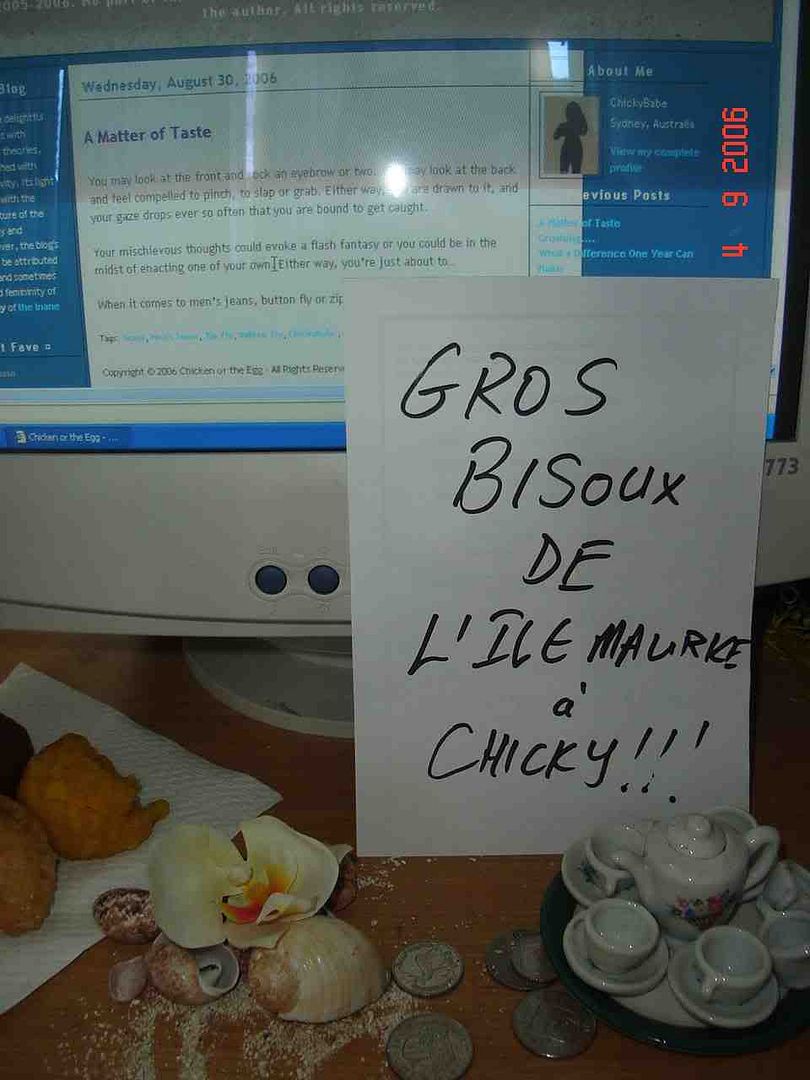 Aadil plays the local guy (the movie is being mainly shot in Mauritius) who befriends the bubbly Adeline.
Aadil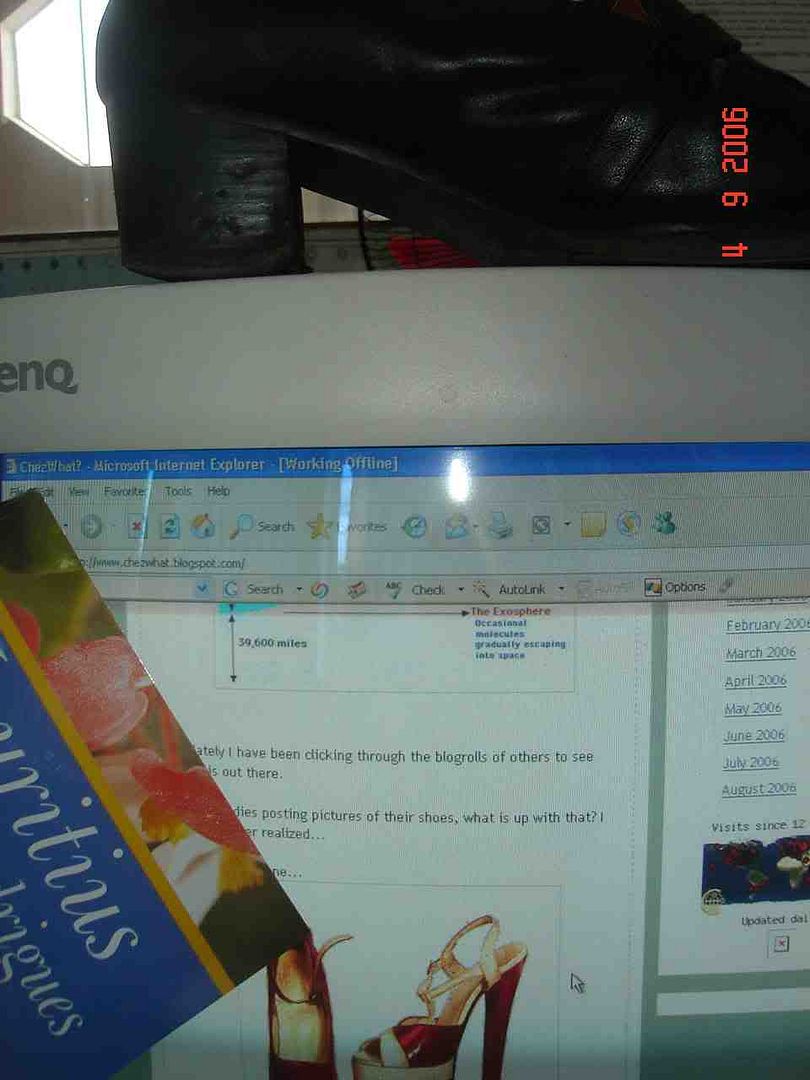 The movie is about friendship and love, how they spread and how true feelings no geographical or whatever else limitations. It's a movie about hope for a better tomorrow where people shall live and let live. Where our today problematic issues won't be issues anymore.
We were quite impressed by the casting! Here is the rest of it:

The Girls:
Ed
who the fans would be glad to know, finally quit her job and her horrid boss!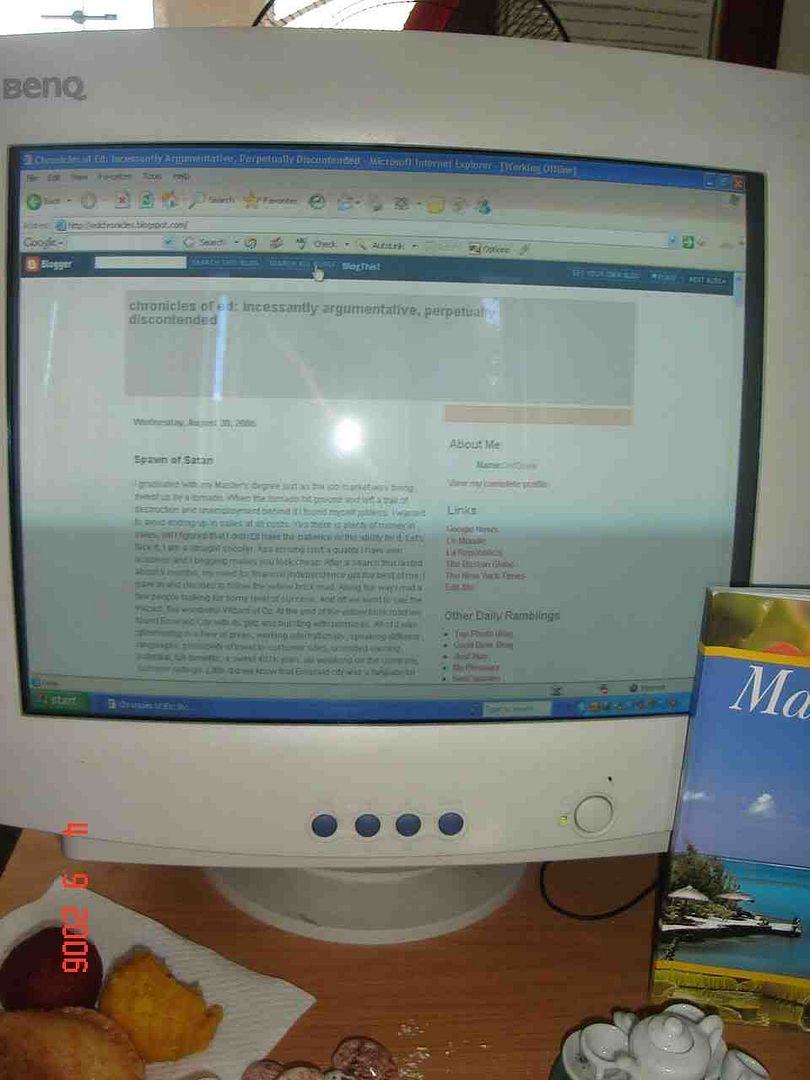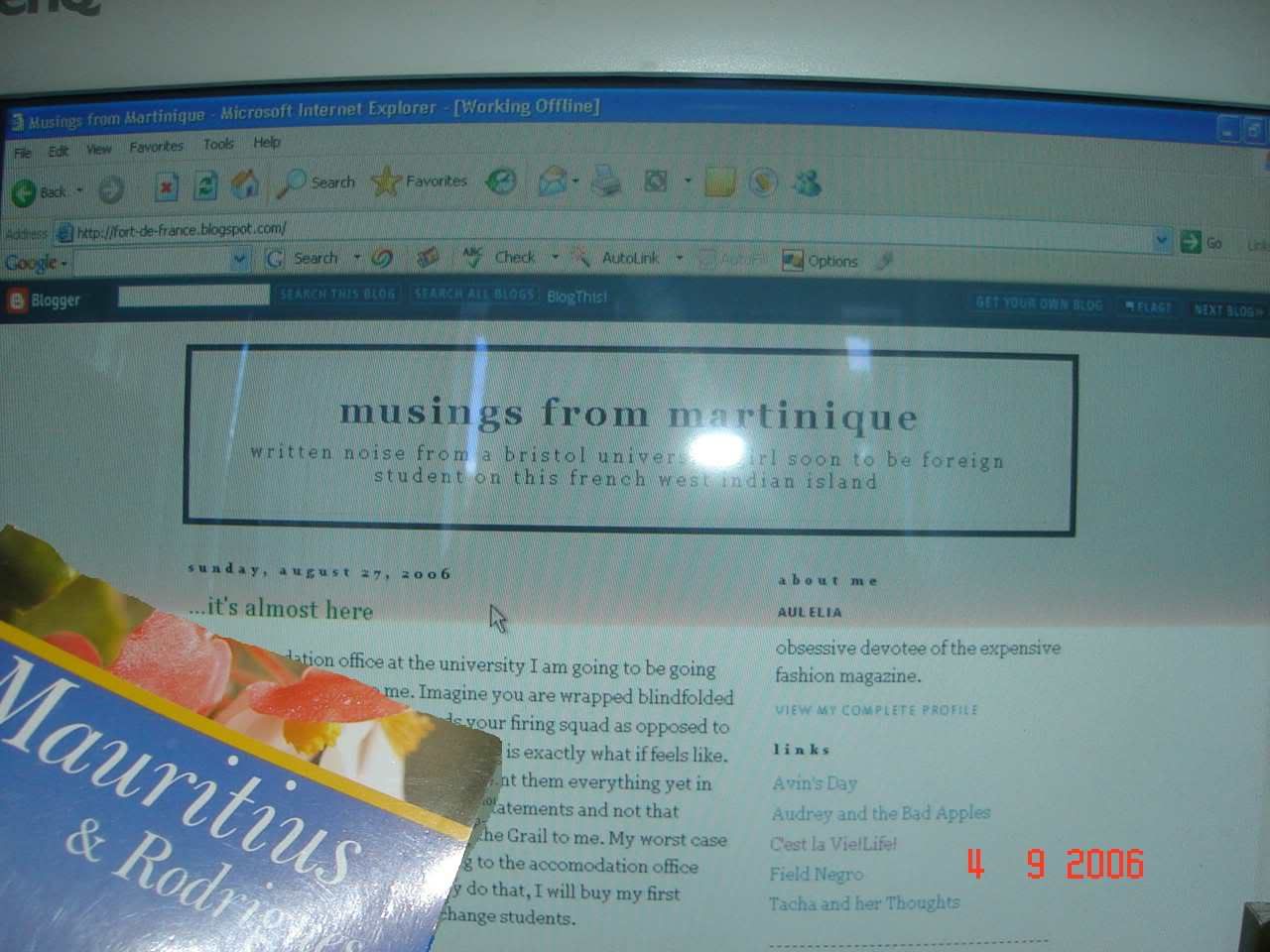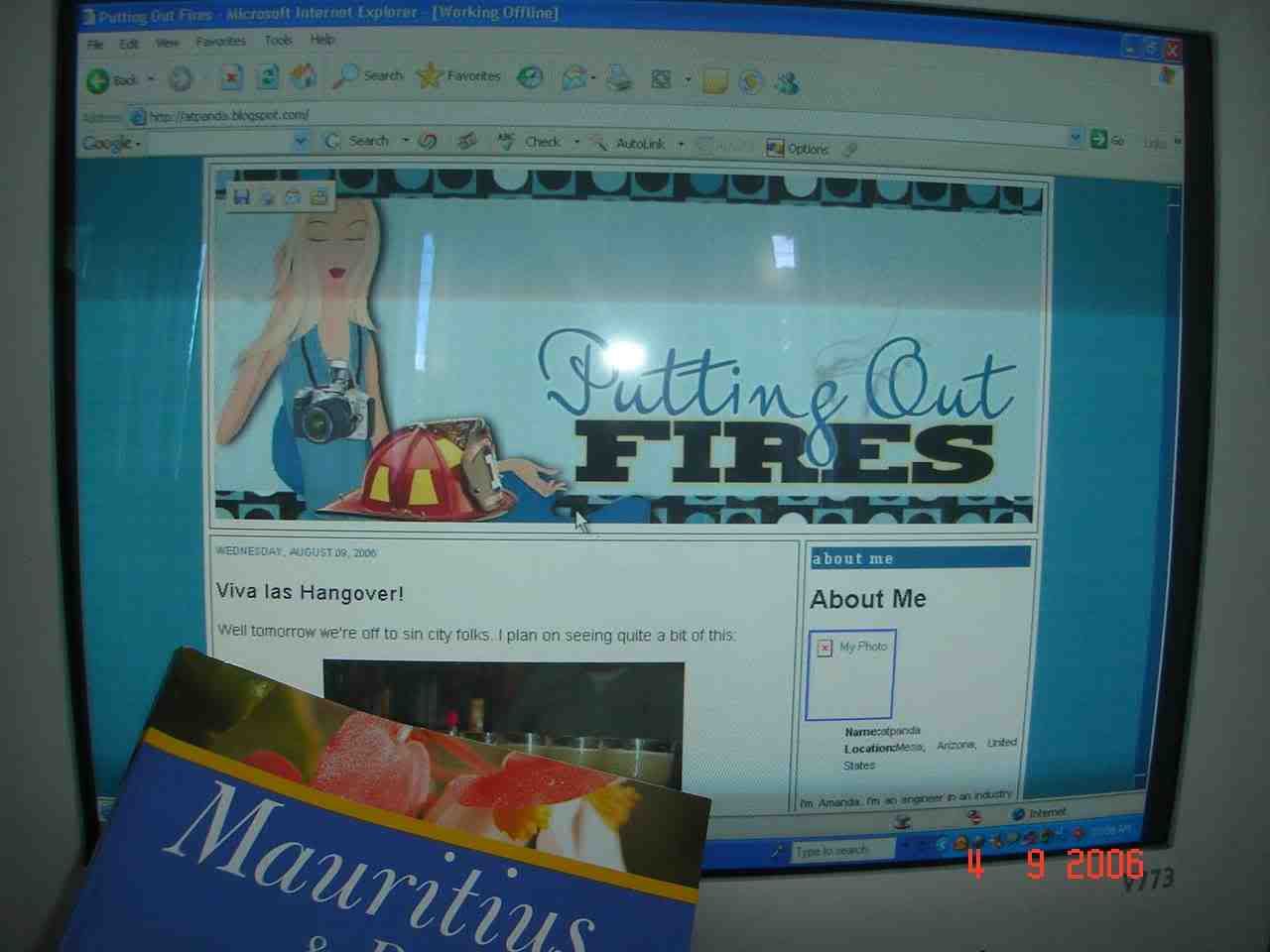 The Guys:
Egan le Premier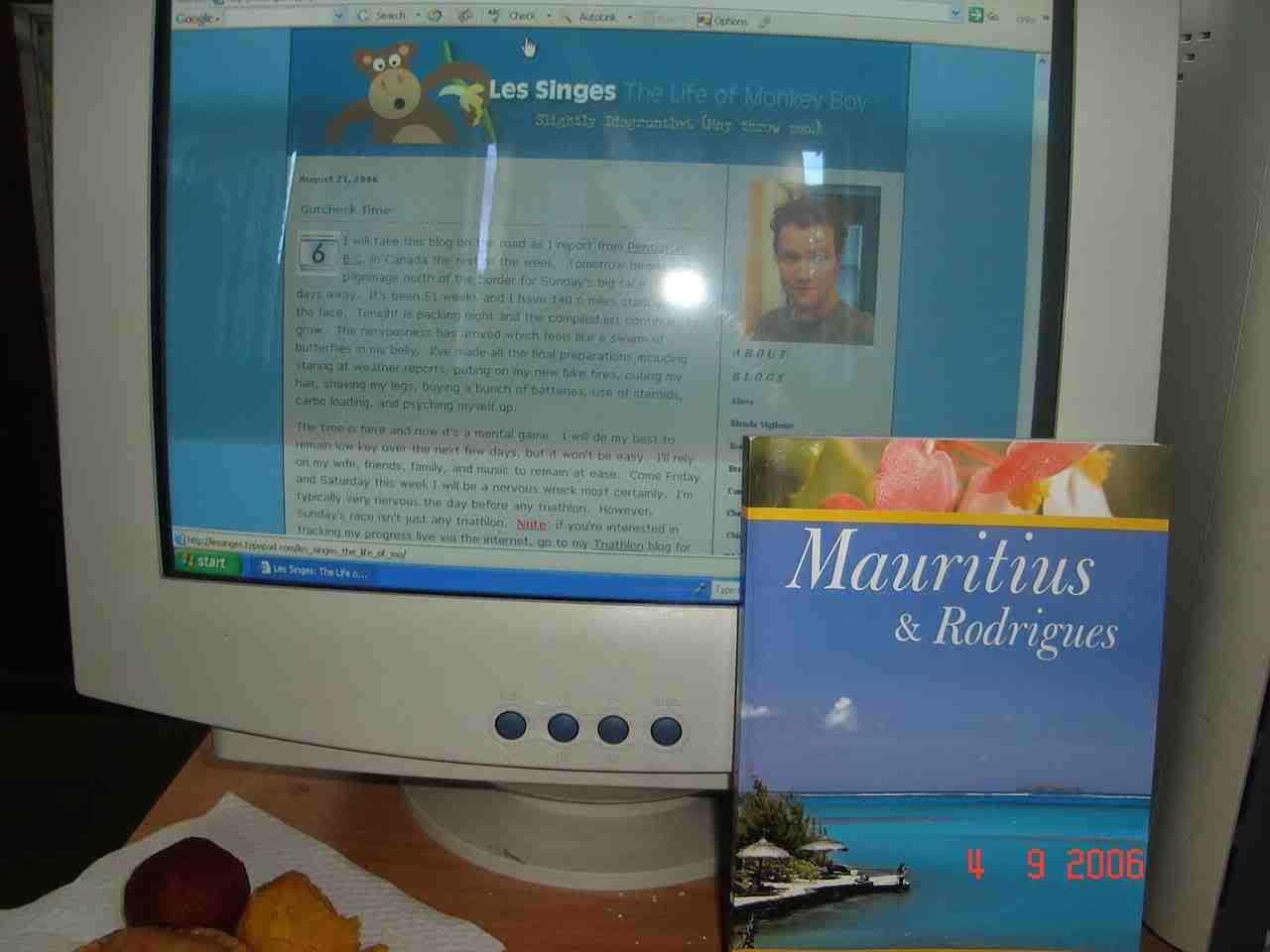 Mahd
Jack 2
Due to a technical problem, our photographer was unable to provide us with photos of all the comédiens but they may rest assured that they are much appreciated!